Enter forum description here ...

Is comfortclick expected to be KNX secure compatible?

Dear,
I try many times but the 1 byte DPT 20.102 HVAC mode is not imported.
The datapoint is visible and correctely identified in the first step, but in the final step the DPT not present
In finaly the value is not imported to the bOS.

Hello, I have all my KNX devices at home connected via BOS to Alexa - about 70 devices. All worked well, until suddenly Alexa stopped responding to all devices. i.e. - When I ask Alexa to 'turn on' a device, it says that the device is not responding - this is the same situation with all my KNX devices. To clarify, BOS works well from the app and also Alexa works well with other devices not connected via BOS. Any idea?

Are there any fast way to input status adresses when importing from KNX or is typing them in manually the way to go?
BR
Per-Åke

Hi!
I didn't have a chance to test it, but has anyone tried Comfortclick with KNX IP secure routers/interfaces?
Thanks in advance.
Best regards

There are a couple of similar posts, but none really hits the nail on the head as maybe I have a different problem. BOS server version latest 4.8.14
The situation is very simple, I want to create three variables (date, time, timestamp) in BOS, which are then mapped or given the same addresses as KNX so BOS effectively populates the KNX addresses and issues the date and time to the KNX BUS. However, there are continues issues, despite several and lengthy testing performed
Current BOS variables created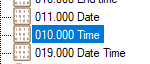 Current KNX variables created in ETS5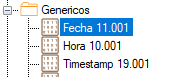 Time, seems to be working fine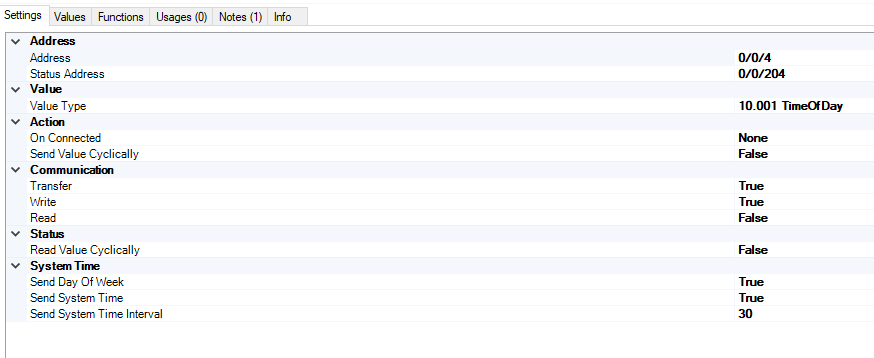 Date,
First problem, the value type, KNX 11.001, allows for the time, but the time value is actually not populated by BOS
Second problem, if status address is populated in the BOS variable it creates problems for BOS and the date is no longer transmitted/populated
Third problem, the associated KNX variable, spits errors, despite being the same value type
BOS variable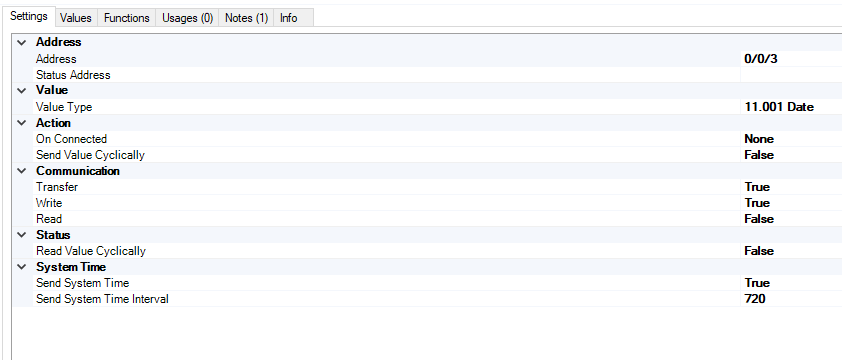 KNX variable


Errors spit in transforming

Timestamp,
First problem, the time is not populated, only the hour of the time is, minutes and seconds are not populated
Second problem, the KNX variable is not populated, not a single field
BOS variable



KNX variable



BoS: 4.8.14
KNX data point value

Counter log pointed to KNX data point value above

Why does the counter log only records the partial values and graphically displays the partial values as opposed to the real value of the KNX data point?

Hello.

I am trying to solve issue where I have KNX bus behind NAT with static public IP and forwarding is working, but UDP protocol is blocked by provider. (I called the provider, they told me there is nothing they can do, I know is stupid, so here we go) So I standing in front of issue that I cannot connect to KNX bus because is only over UDP port. Is here anybody who already solve this issue and is willing share the solution?

PS.: On site Jigsaw is not an option because is only two thermostat that controll two rooms. Time to time disconnection is acceptable because of NAT connection.

Hello, I'm trying to re-import KNX data from an updated ETS export file (XML), but always getting the same error: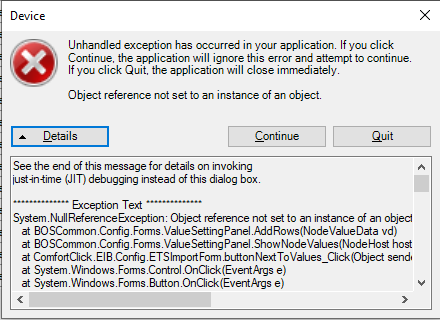 What could be the problem?
Regards.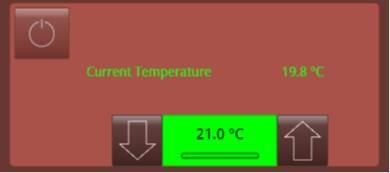 Hi To Alll
im trying to create a simple knx thermostat with the setpoint up and down, and i unable to find the optimal solution, also im trying to display the room temperature and when you press the up or down button to display the setpoint.
im using bosconfig 4.8.5.
Thanks in advance