Bugs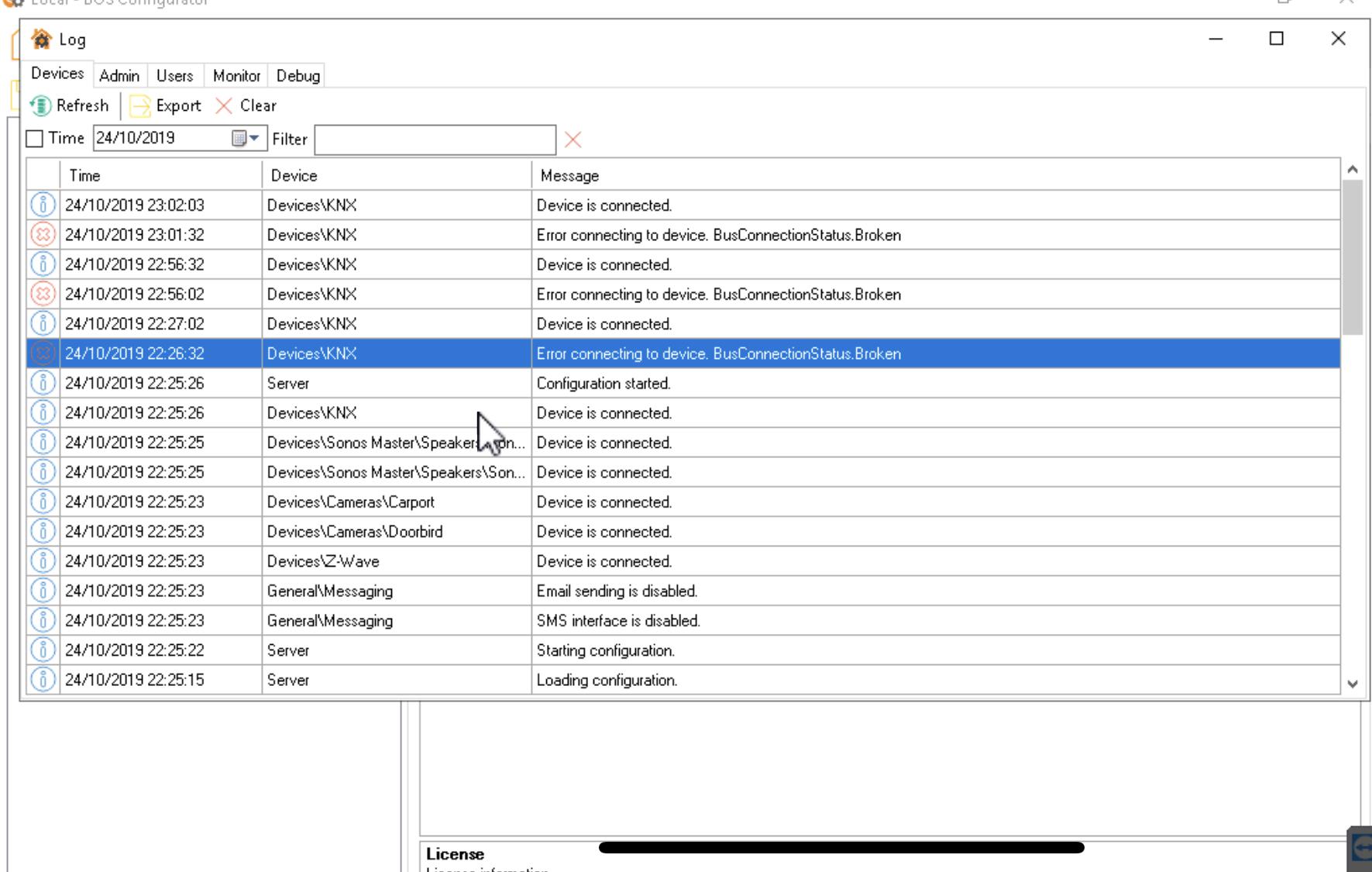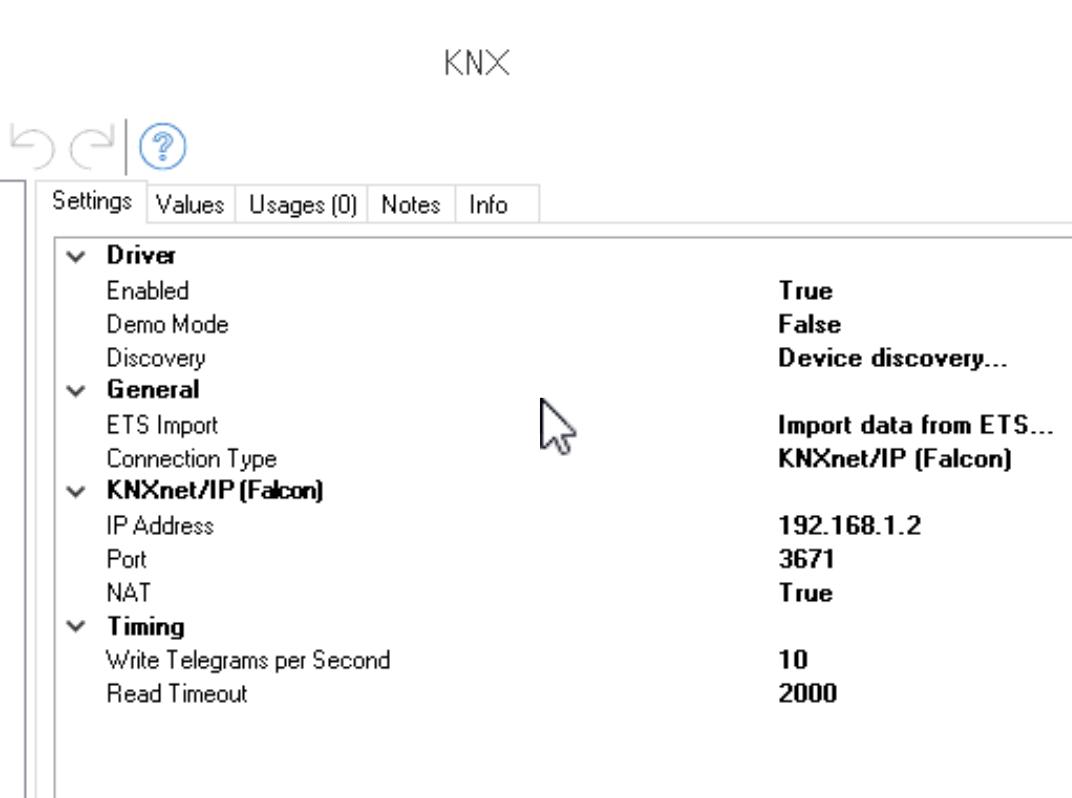 See related : https://support.comfortclick.com/communities/4/topics/1713-error-connecting-to-knx-device?comment_form_activate=true

KNX falcon disconnecting every 3-5 minutes on average. Had the problem before (a few times per 24hrs). Now problem is worse. 


After upgrading to version 4.6.1 I now get a more detailed error message that reads as follow : "Error connecting to device. BusConnectionStatus.Broken".

I'm on Minix Windows 10, with a Weinzierl BAOS 771.