Questions

Hello,
I have a z-wave water detector for which the Controller 1 cannot be set to Association Group 1, therefore the alarms and device status are not communicated to bOS.
I have tried several times to restore sensor to the factory default settings, include, exclude, delete then click discovery, soft reset the controller, wake up the device, run Refresh Configuration from the Functions tab.
Am I missing something? Do I have any other options on having the Controller 1 set to Association Group 1?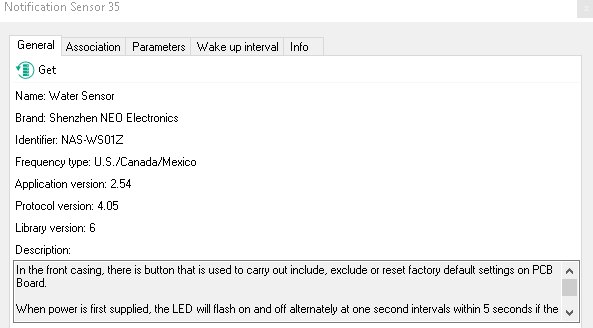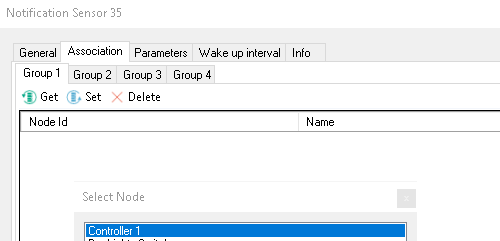 Thank you,
Calin