Bugs

Hello
I have a Hormann Garage Door with Hormann KNX Gateway where I have option for going Up and Down.
For this I create two buttons. One for Up and one for Down. When I press Up button I set show confirmation to true and I added a pin to avoid Garage Door opening by mistake since from there you can enter directly in my house.
These is my confirmation setting.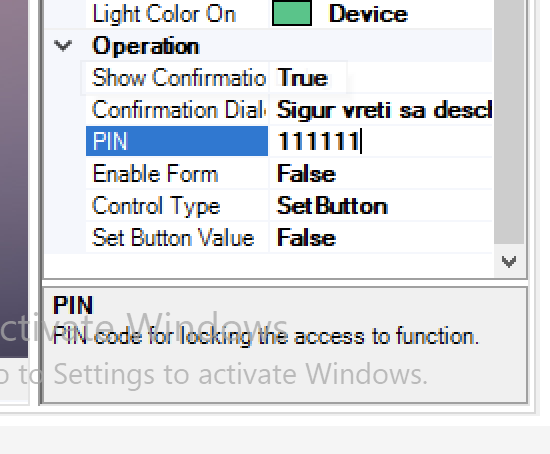 When I press button bellow confirmation appear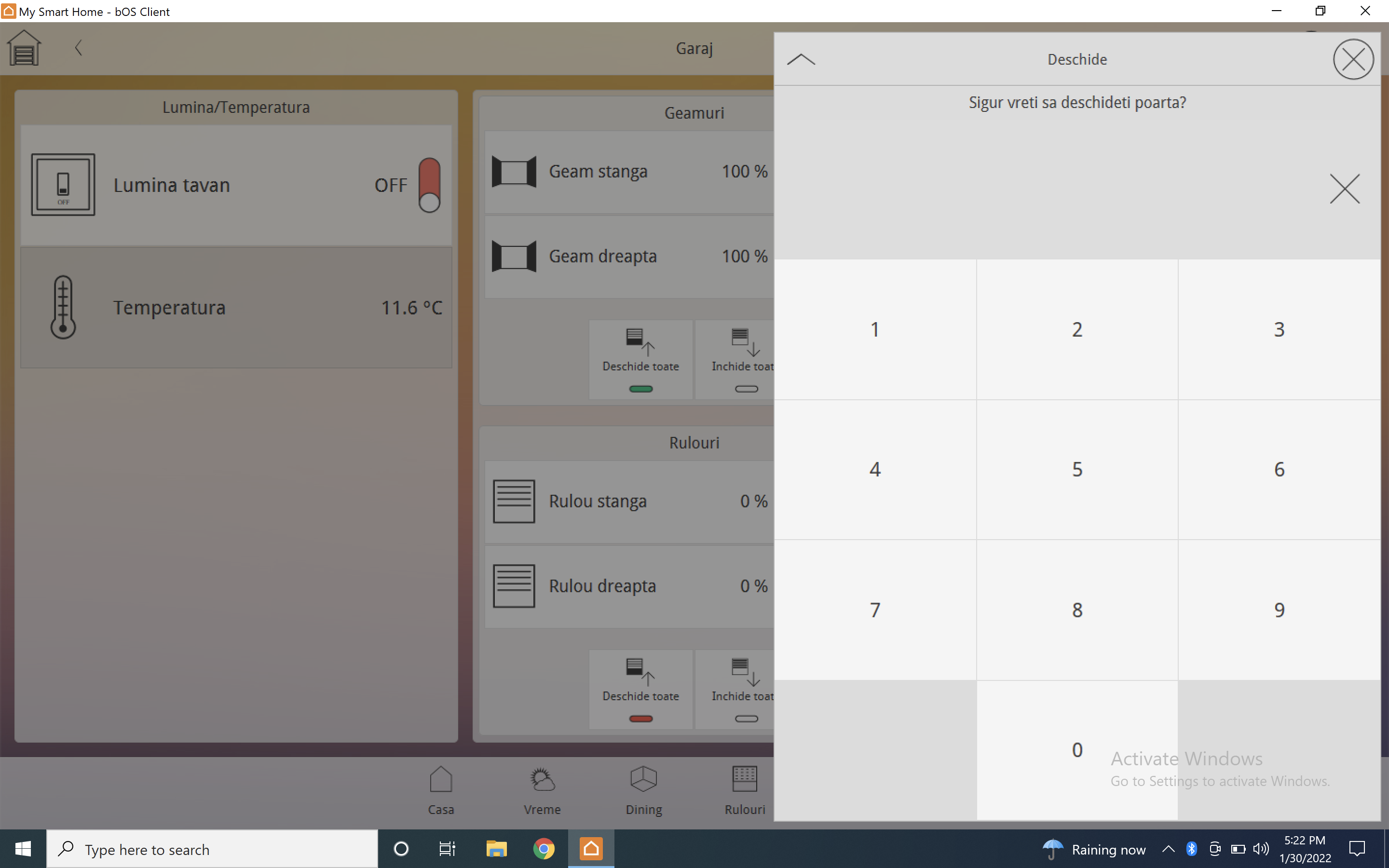 Now come my problem.
If I put the pin everything is working fine and door is opening
If I press cancel (X button from right up corner) dialogue gone but instead to have same Garage Panel it go at main Panel.
So in case of aborting I should remain in same page.
Any idea if this is a bug and how I can fix it?
Best Regards
Valentin