Questions

Hey,
Recently the shortcuts for some apps have stopped working. Thing is that they still work on my own phone and other tablets that are not Samsungs.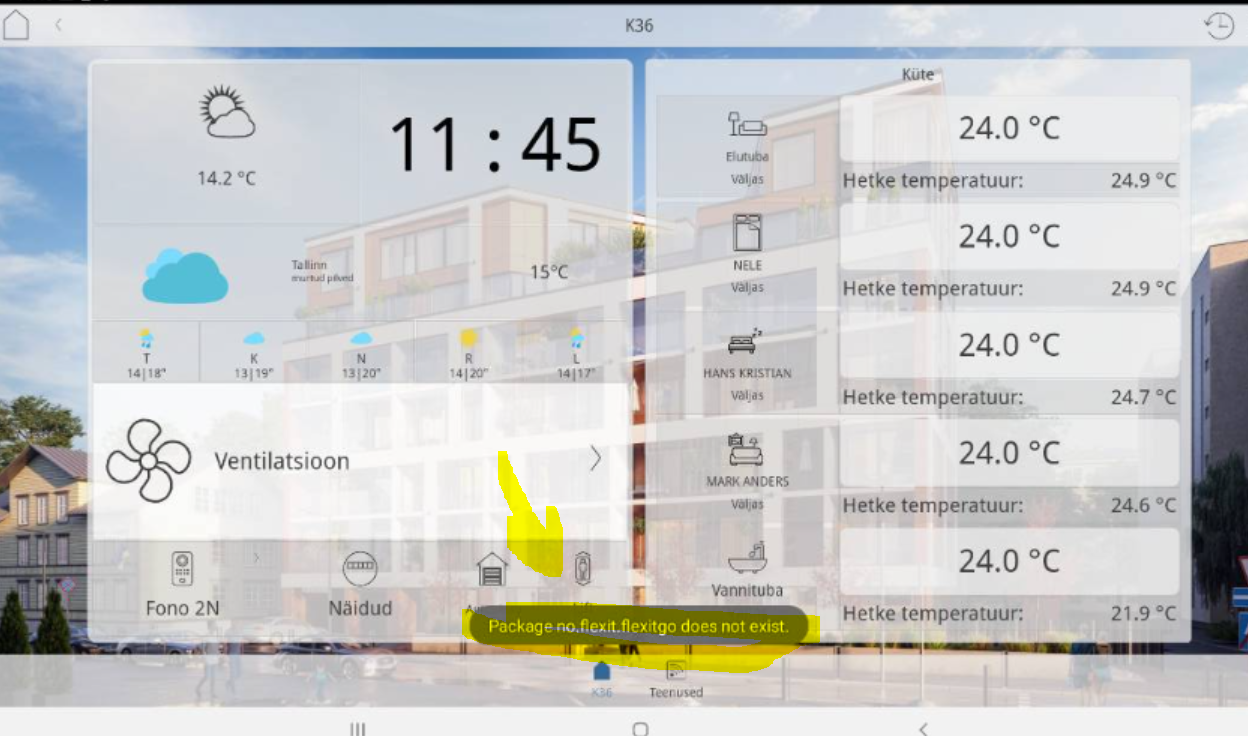 Tablet has the latest updates and all apps are also installed and are working just bOS cant open them. Ive rechecked all the links and they havent changed either. 

Can anyone test it if they are using samsungs devices? I have Oneplus 6 and same links/shortcuts to other apps are working on it.