Questions

Hi, 
I recently acquired a Smart meter by our Belgian energy supplier Fluvius. It has some ports to be connect and I have connected both my Jigsaw and my meter using a R12-USB cable. 
I've added a "Basic" device with the required parameters, but all I get back on the Raw Data is FF and the Encoded data value is ?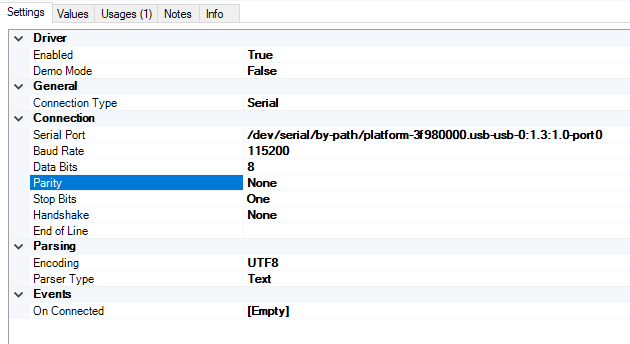 It looks like the device is connected, but I cannot extract or read data from this device. Does anyone have an idea what the "FF" or "?" stands for and how to fix this? 
Best regards, 
Michiel