Bugs

When I want to connect my newly installed SMA Sunny Boy with the SMA integration, I get an unknown error. 
I provided the correct IP and password, but no luck there. 

When I click on "Get connected devices" I get a strange error, following a more generic error no devices are to be found. 
What am I missing here?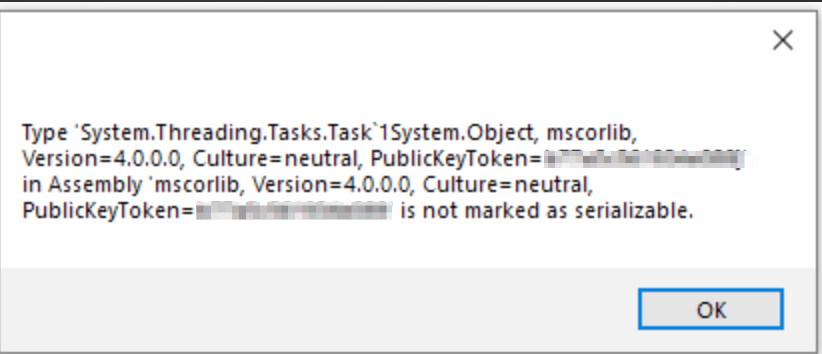 and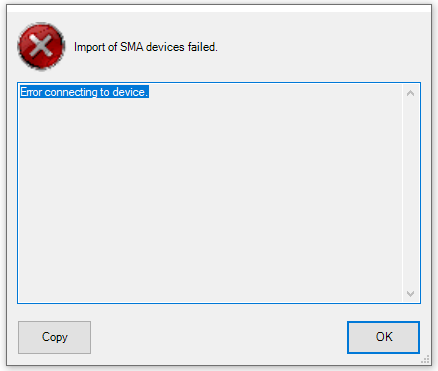 P.S.: I blurred some tokens, if they can be useful please let me know and I'll provide them to you.