Questions

Hello everyone.
Unfortunately I have clients that due to server hardware reasons cannot upgrade beyond version 4.8.20. For this I have to use older configurators every time I need to make a change in these servers.
The problem I have is that when I give the Access ID corresponding to this server, the application does not resolve it and returns the Access ID not found message.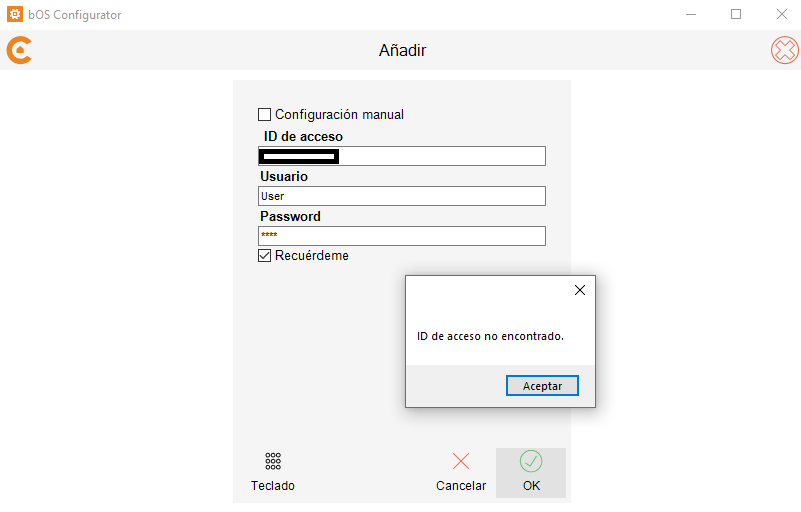 However when using versions later than 4.8.20 I have no problem creating the connection.
I also have no problems with the App Client.
Has access to older versions been restricted to the way of creating connections with the Access ID as it has been done until now?