Questions

Hello
From time to time when I use client application I see some errors or pop-ups like in attached image.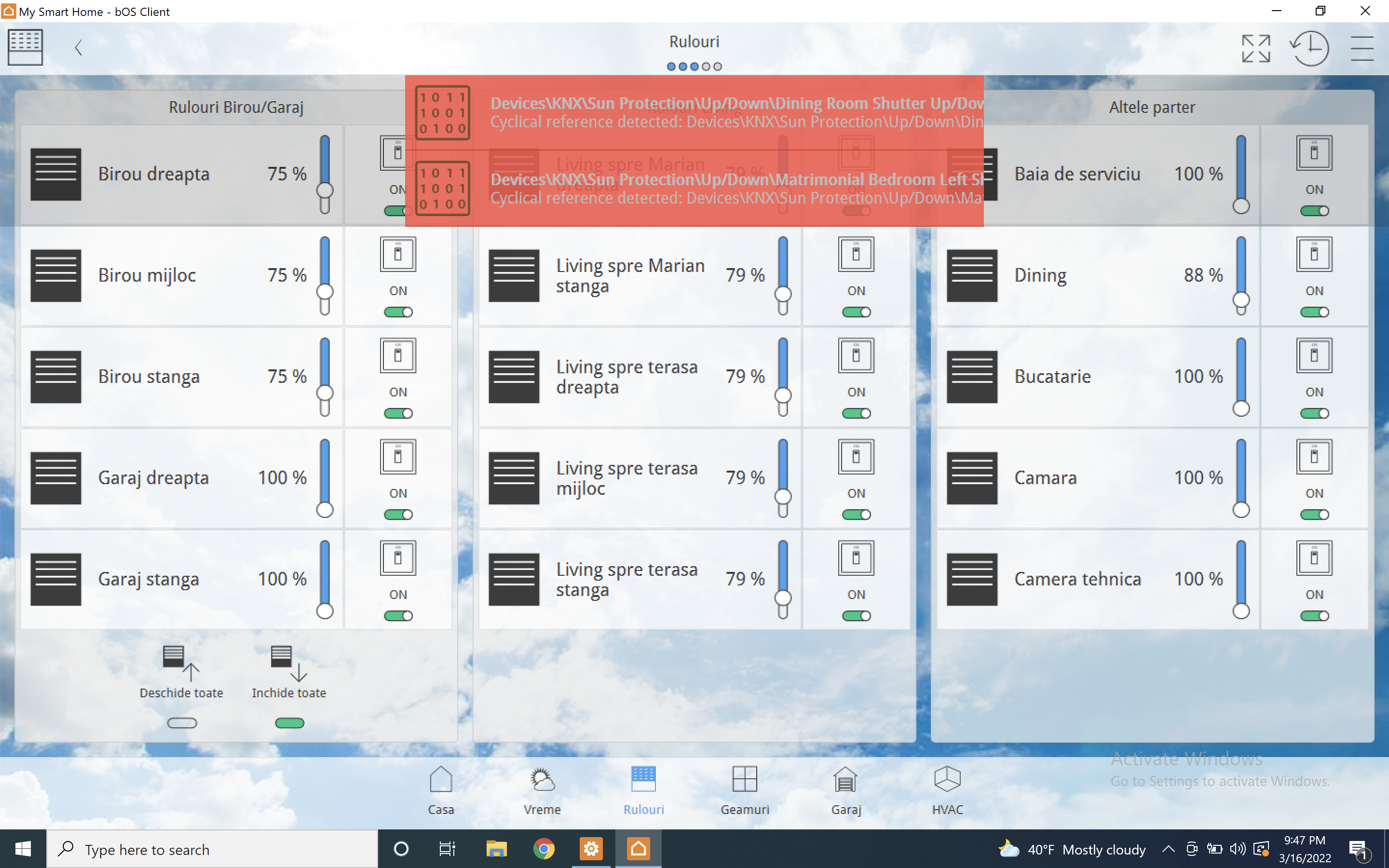 Errors like this one I get it in windows and iphone client but all are working fine.
What is all about this kind of error and how I can ignore them?