Bugs

Hello,
I have a problem with the BOS Client for iOS.
The application crashes randomly.
Sometimes it works for several hours, sometimes it turns off after two hours. It looks like the application is "killed".

After switching on the application, you have to select the profile again.
By the way, could the profile load automatically, like on the Andorid application?
The BOS client is set to connect manually over the LAN. But that doesn't matter either, I tried via ID too.
This is not an iPad or iOS problem. In the showroom I also have other systems and the application of a different solution may be active for months. When it loses connection, it displays "lost connection" on the top bar and automatically reconnects when it comes back. Almost imperceptibly to the user.
I guess it's not really rocket science to make BOS client work similarly.
I observe the problem with turning off the application both on the new iPad and on the previous generation. In two different locations, on two different servers.
It is similar with camera support.
Streaming on the iPad application does not work (Dahua, Doorbird).
If I insert snapshots from four cameras, the Windows client displays the lack of resources error after a few seconds, and the iOS client turns off (like a killed app).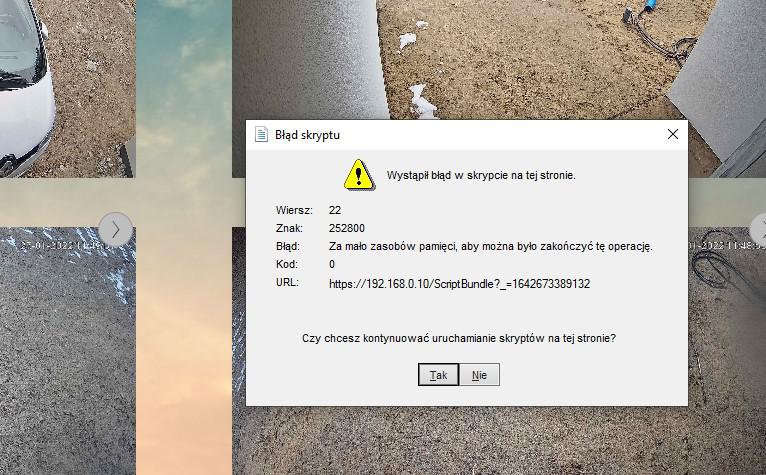 Best regards