Bugs

Hi,
Editing some frames, suddenly the server started to answer very slow. In the end the configurator showed me an "out of memory" message. I was able to start again the configurator but the server was still moving very slow. Even the commands to different equipment were sent with delays. I've restarted the server and now seems to be OK.
It first starts showing me different messages like the one below and at the end crashes showing the "out of memory" message. I've reported the same in a previous post ("out of memory bug") with some more screenshots.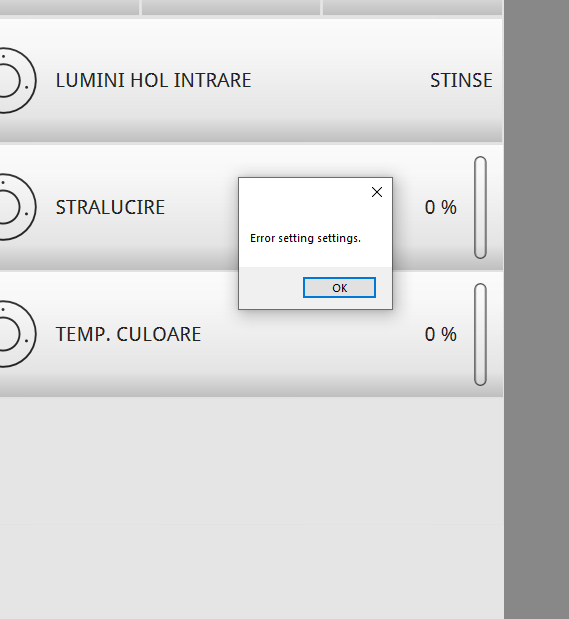 By the way, are there any limitation in the number of displays defined on a bOS Colibri server? Does anybody have some limitation list for this (number of devices, number of programs used, etc...).
Regards,
Laurentiu