Questions

Good afternoon.
We have two doubts regarding the graphic part of bOS, being:
1. Is there a possibility to change the granularity (spacing - interval) of the X axis [hours]?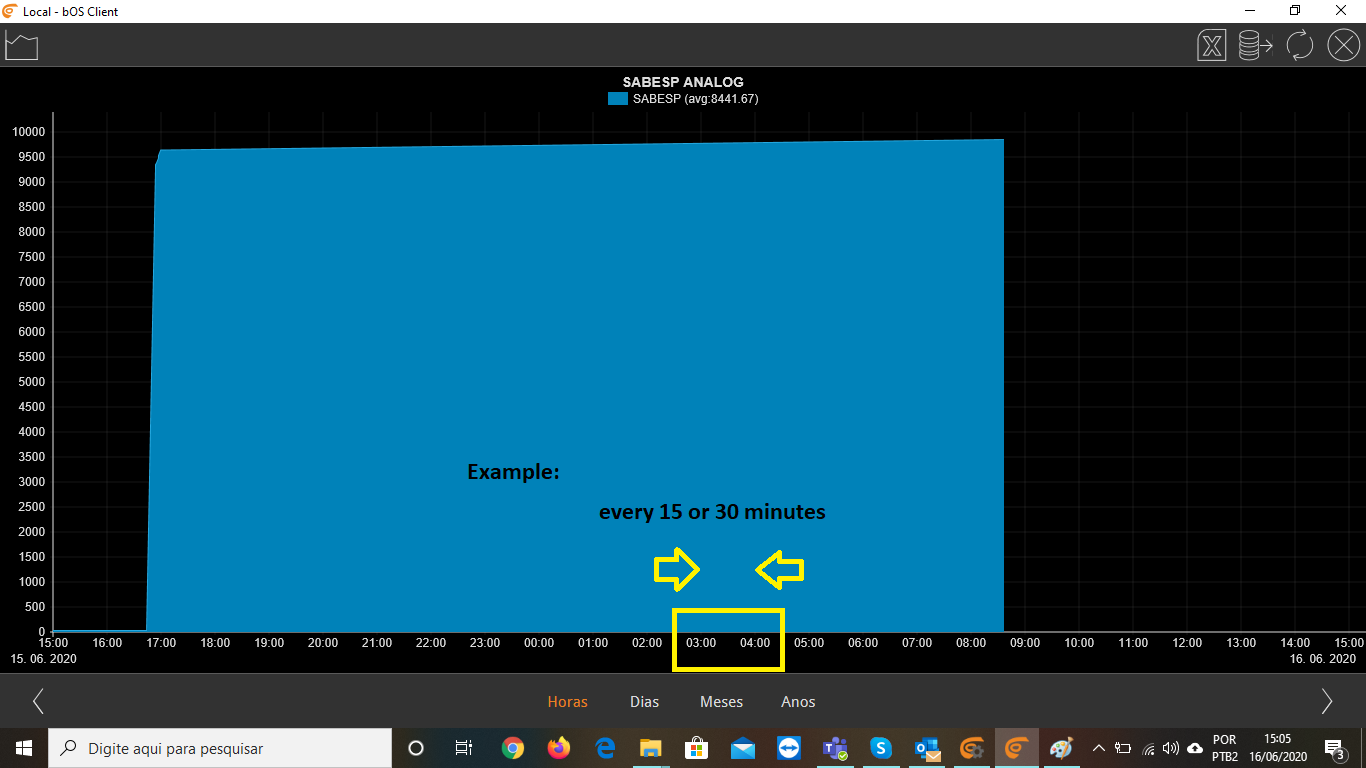 2. When we execute the Export of the data inside the Configurator, we have the information: Data | Hour | Value; but when we export to the Client, using the button with the Excel symbol, is the data "strange"?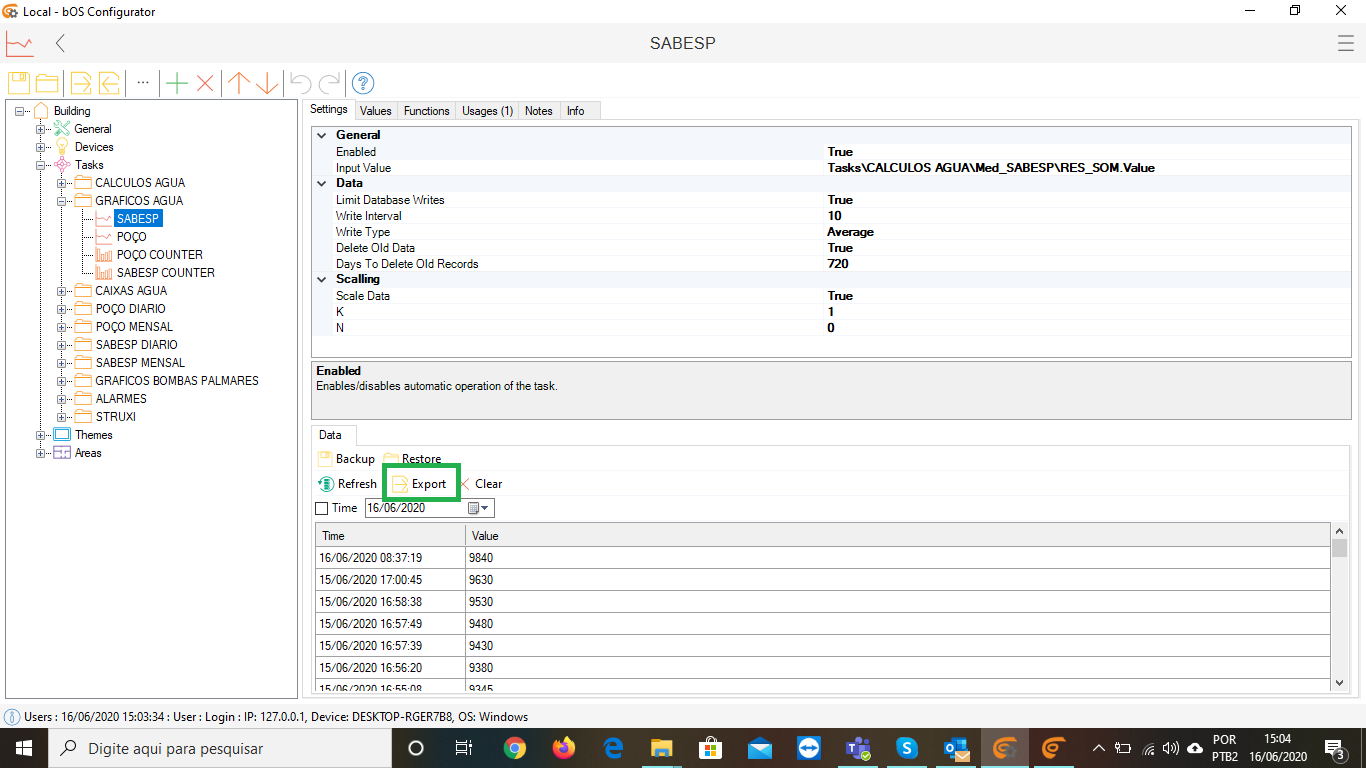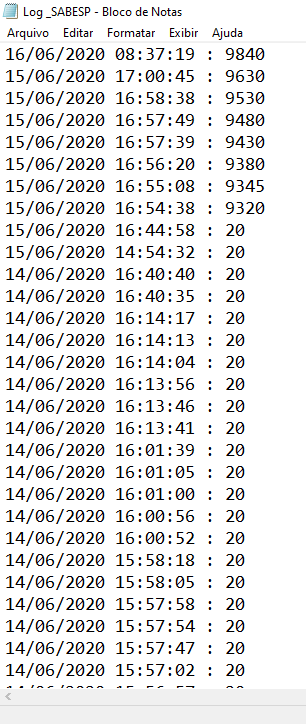 The problem is with the export to Excel button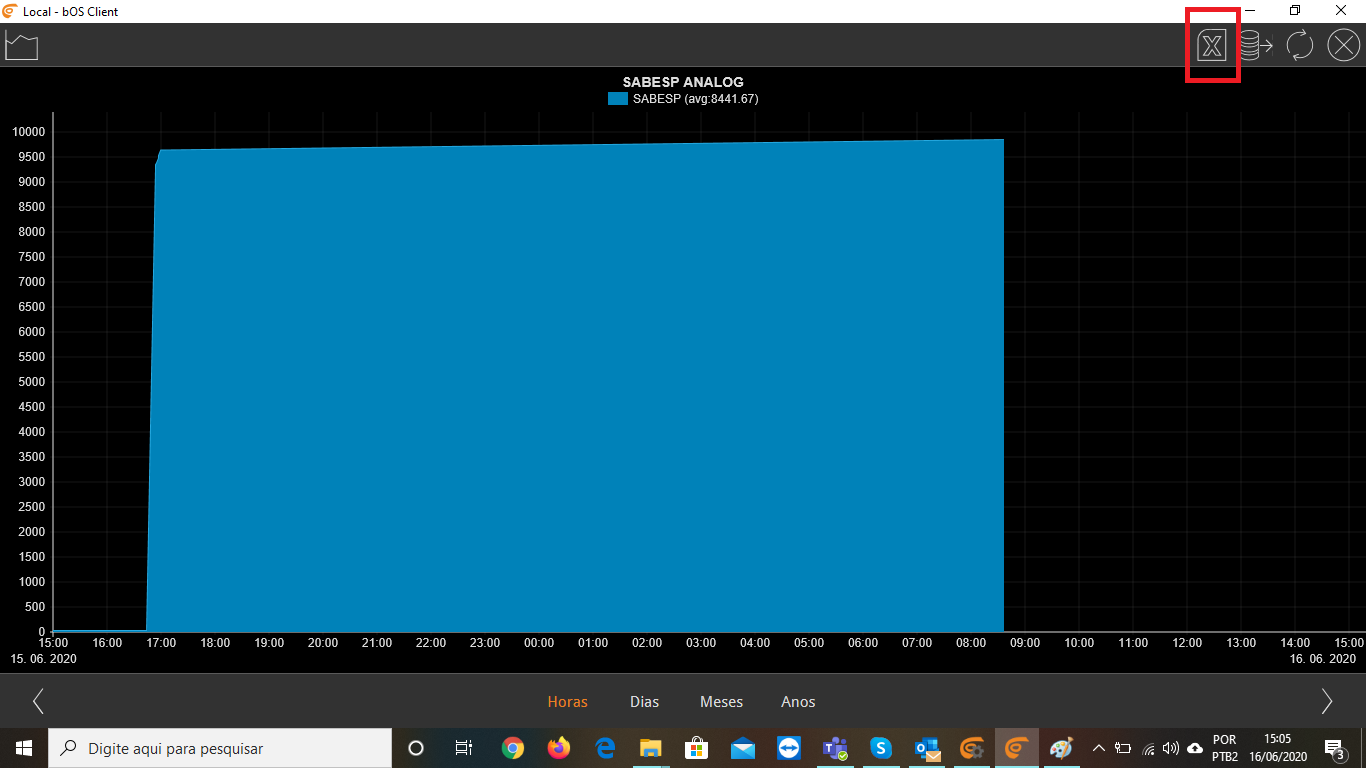 Please, can someone help us?
Thanks!
Marco Fernandes
STRUXI