Questions

Hey,
First time messing with daikin bacnet controller, and im wondering why i cant see any datapoints under the Daikin master.

With the daikin setup tool i can control and see the AC units, I've tuned off firewalls etc. Tried to turnin COV to Global and local doesn't help.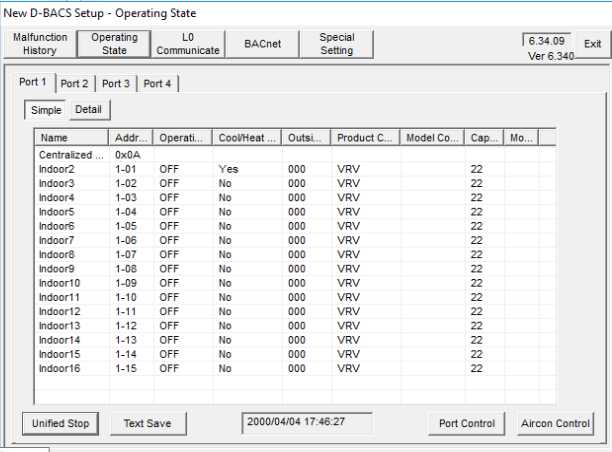 Daikin also has a data point creation excel file, but as i cant manually add any datapoints to bOS BACnet i dont know what to do with that CSV output file i get from that.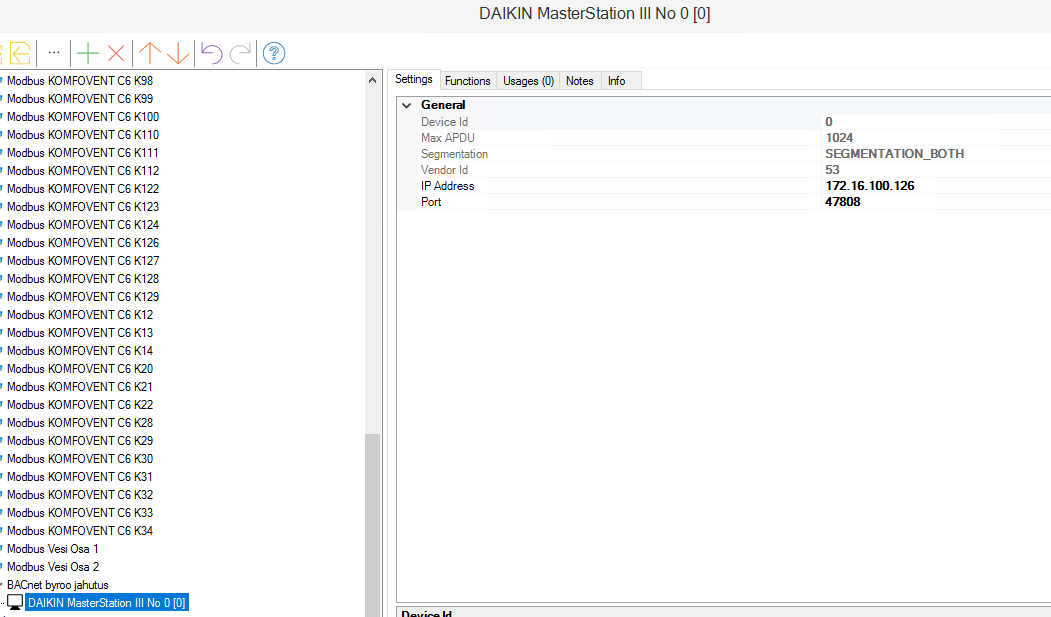 Best regards