Questions

Hey,
I'm trying to make a program that monitors 330+ modbus statuses for alarms. If any of those registers are true it should change the common alarm status. If i add just one register it works well.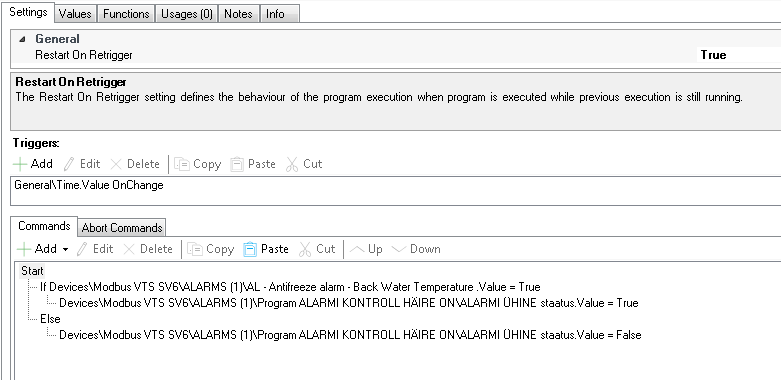 But i don't know how to monitor them all with one program, it seems like it works with the last register only if i add them all in.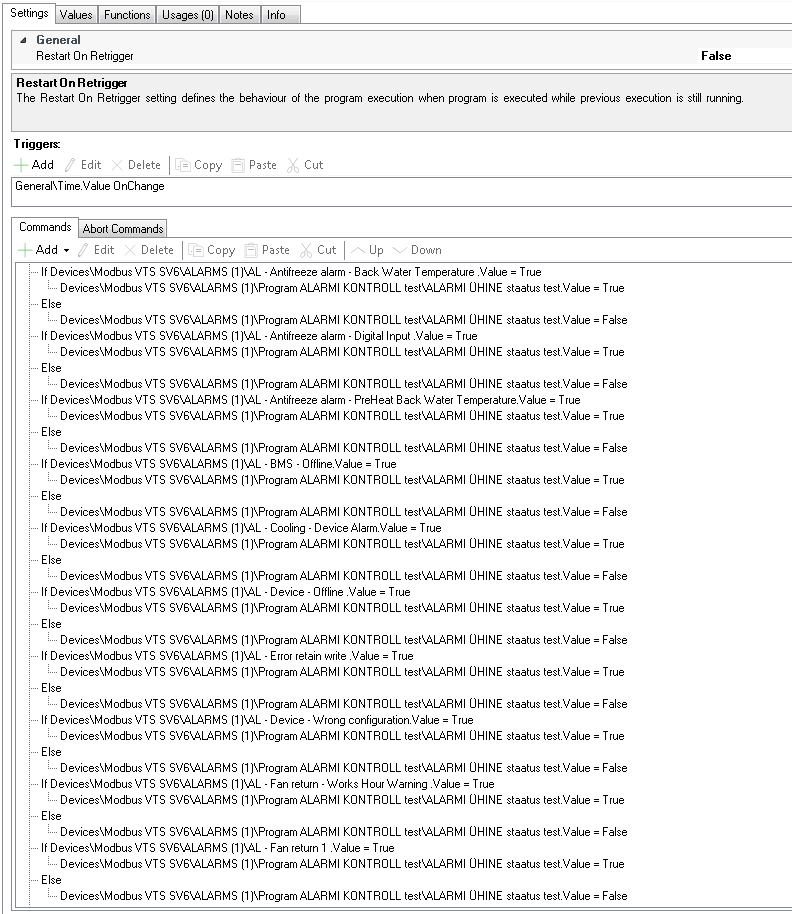 I also tried to make it just with IF commands and last one was else. But had same problem that it wouldn't recognize the middle statuses. Also tried to make two separate program one that turns the status off and one that turns it on, and i think they cancel themself out. 

So how would you monitor so many registers?
Regards