Articles
With Global Caché driver for ComfortClick bOS you can integrate and control any audio video device regardless of the manufacturer.
Global Cache network adapters receive command codes via LAN and send the IR signal to IR emitters attached to individual AV devices.
Global Cache driver is used to connect to GC-100 and iTach adapters. Driver can send IR codes, control relay outputs and monitors digital inputs. Controlling the RS-232 ports on GC devices is currently not supported (RS-232 can only be used to connect the GC-IRL device for IR code learning).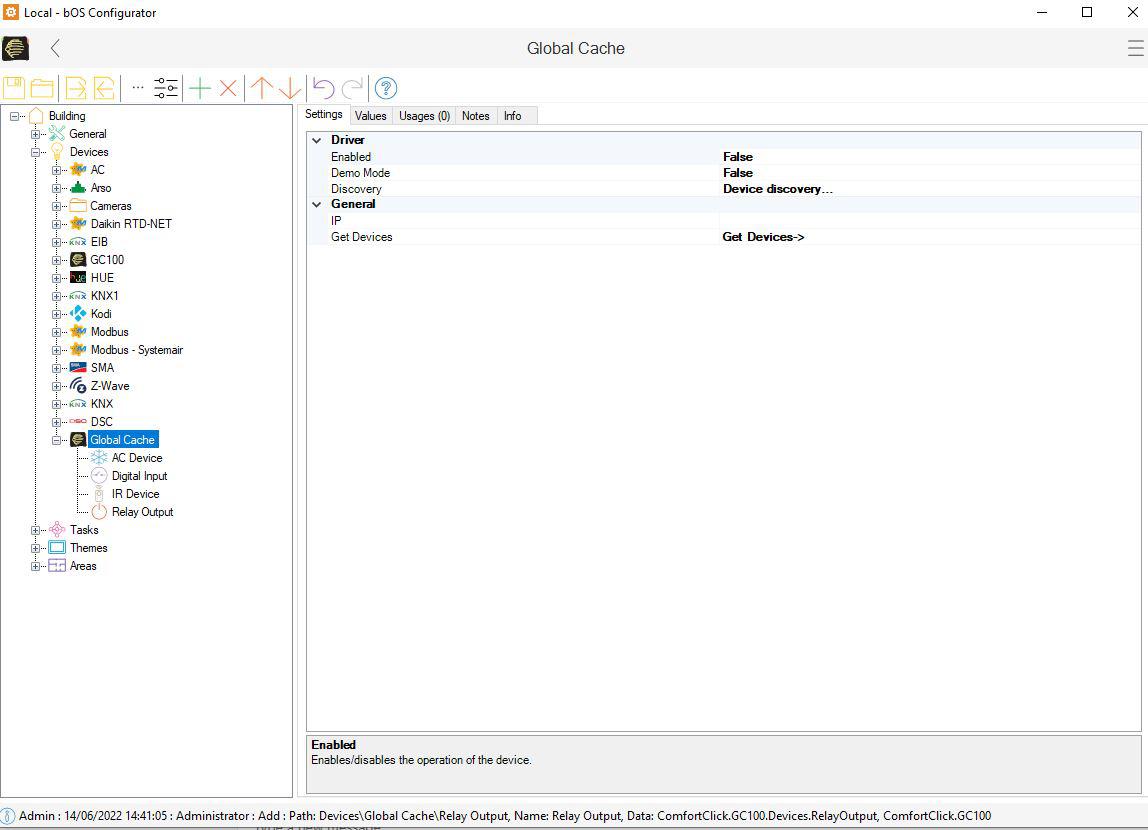 Discovery function can be used to scan, identify and connect to the correct Global Cache device in your local netowrk. Once the device is discovered, device's IP will be automatically inserted. After the device is connected to the bOS, Get devices function can be used to discover and display the devices that are connected and linked to the Global Cache device.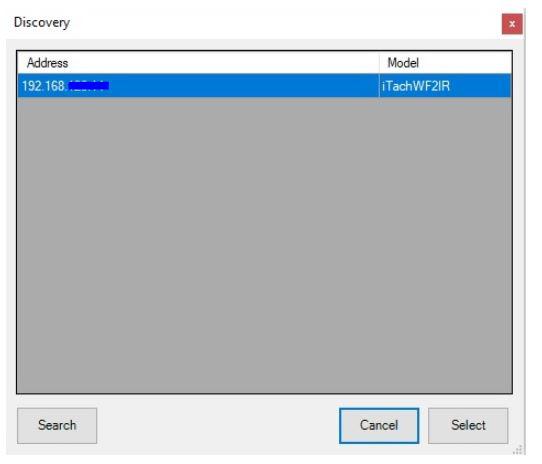 Before creating the bOS configuration configure the Global Cache device according to the manufacturer's instructions. Network adapter and machine running bOS Server should both be using the same network in order to be able to communicate with each other.